Reliability and convenience are two parts of NIA's customer services commitment. Our USA Based Team is available to existing customers 24 hours a day to provide continual monitoring and support. Remote and on-site services ensure you receive optimal service.
"I have been working with NIA since 2005. We have an ever growing network of RTUs throughout California and the Gulf of Mexico. We have received the utmost level of support from NIA. 24/7/365." Dan S., Automation Specialist
Effective Operating Principles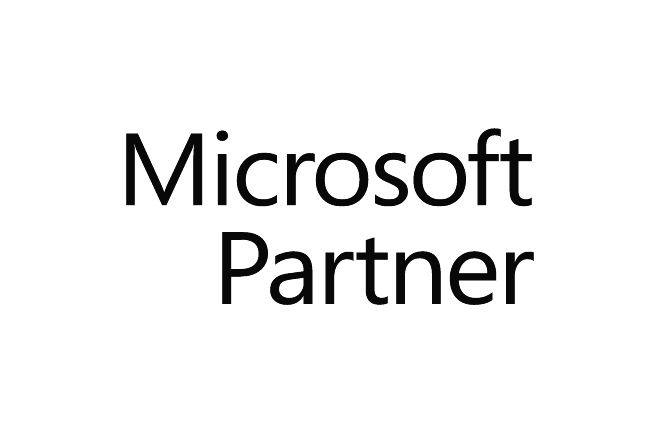 "Our company contracted NIA for our satellite and networking needs from the day NIA launched their business (in 2004). Since, they have continued to be a strategic partner for us." Jon D., IT Director, Mid-Atlantic Retail Chain
"In a business that requires us to be absolutely diligent in guarding public safety and environmental concerns 24/7, they (NIA) have provided an essential service."Brant J., Automation and Communications Specialist, Oil and Gas Industry


What NIA's Clients Have to Say
Network Innovation Associates, Inc., (NIA) specializes in Communications, Network Design and Deployment, as well as Maintaining Communications Systems. From stand-alone and integrated Satellite and Cellular Communication Solutions to new and upgraded Data Management and Security Systems, NIA can handle all your IT and Communication needs.
NIA's mission and business philosophy is simple. We listen and take note of your needs, define our role, and visualize the solutions. This process allows us to implement flexible and effective processes and conquer ever-evolving challenges in business and communications.